LA Digital Broadcast & Data, llc.
24 x 7 365 Days a Year - We are here for you.
1 (800) 983-6715
LA Digital Provide a complete suite of Digital Dispatch Solution that are 100% integrated into our line of 2-Way radio and mobile GPS tracking systems.
We feature Hytera Analog / Digital 2-Way radio systems
Now Featuring Digital Dispatch System with GPS on both Mobile & Handheld Hytera Radios.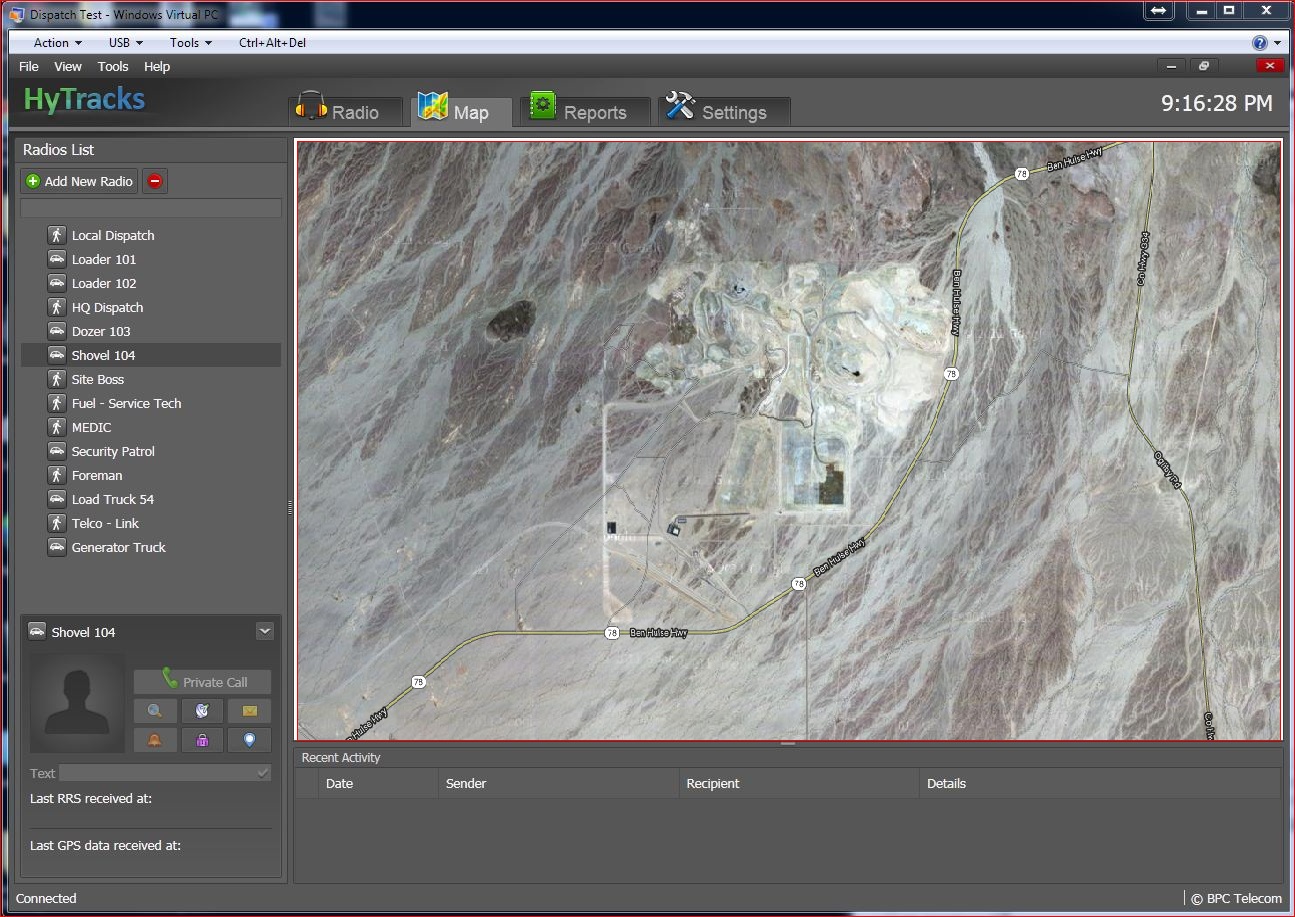 http://hytracks.com/Index.html
- Software based on Client - Server concept. The dispatcher access the Server using IP interface.
- The Server supports multiple Client connections.
- Change control station channel using the dispatch console.
- EXCELENT audio quality!
- Compatible with DIGITAL channels.
- Shows radio GPS Position on embedded map.
- Supports text messages, call alert, radio check and radio enable/disable feature.
- Records all voice calls, displayed in Event Log.
- Reports: GPS Positions, Voice Calls, Text Messages and registration packages (RRS).